lake tahoe Comic Con
September 23rd and 24th
lake tahoe
Comic Con
The 1st Annual Lake Tahoe Comic Con comes to the Tahoe Event Center on September 23rd and 24th. We will have celebrity guests on hand both days. There will also be an amateur cosplay contest taking place on BOTH days (adults on Saturday and Kids on Sunday). You can purchase tickets online at www.ticketmaster.com, or at the door the day of the show. We know this Comic Con will be extremely successful and fun with contests, intricately detailed costumes, with vendors and guests from all over.
TICKETS
https://bit.ly/3HJrA0l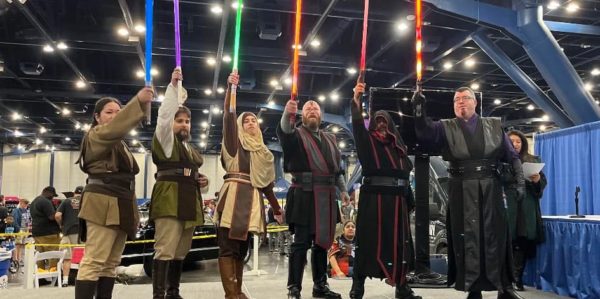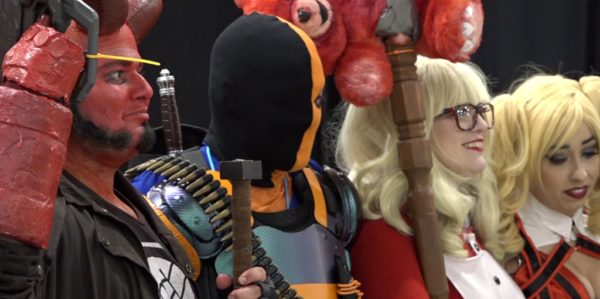 Mark Dodson
Mark Dodson is an American actor who voiced Salacious Crumb in Star Wars: Episode VI Return of the Jedi, and provided various voices for Ewoks: The Battle for Endor and Star Wars: Episode VII The Force Awakens. He is best known as the voice of the eponymous creatures in Gremlins and Gremlins 2: The New Batch.
C. andrew nelson
Darth Vader himself. Nelson is most notable for having played the role of Darth Vader for Lucasfilm since 1994. His appearances as Vader include LucasArts' Star Wars: Dark Forces and Star Wars: Rebel Assault II: The Hidden Empire games, the Special Edition of the original Star Wars trilogy, commercials, print ads, TV shows, and magazine covers
Alan Fernandes
Alan portrayed a Tusken Raider in Star Wars: Episode IV A New Hope according to fan site Planet Dagobah and assisted the elephant Mardji, who portrayed for a bantha.[1]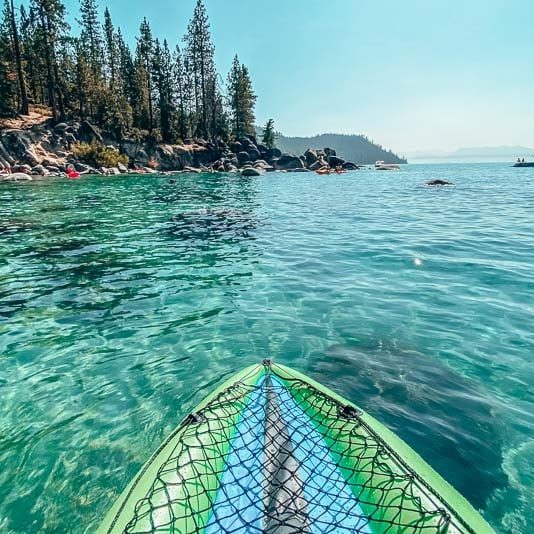 To be announced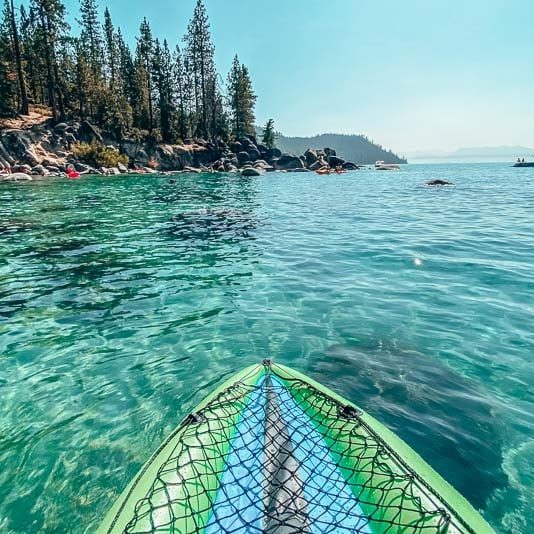 To be announced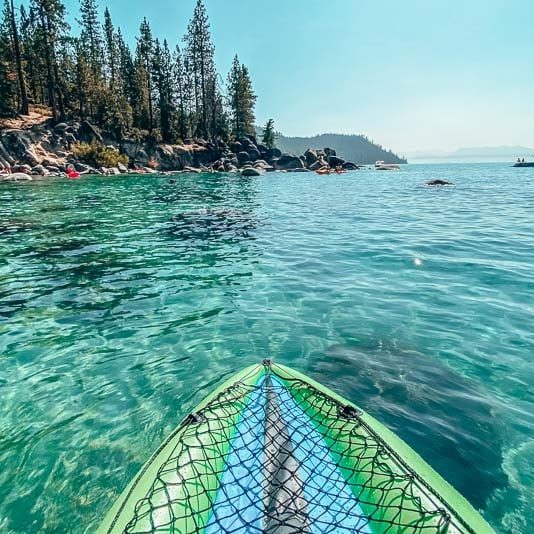 To be announced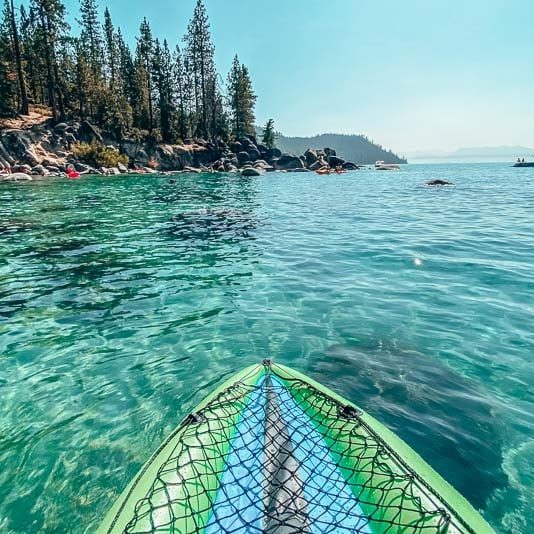 tba