lake tahoe Comic Con
September 23rd and 24th
Saturday 10am-6pm
Sunday 10am-4pm
lake tahoe
Comic Con
The 1st ever Lake Tahoe Comic Con comes to the Tahoe Blue Event Center on September 23rd and 24th. We will have celebrity guests on hand both days. There will also be an amateur cosplay contest with prizes (games, toys) taking place on BOTH days (adults on Saturday 4pm and Kids on Sunday 3pm). You can purchase tickets online at www.ticketmaster.com, or at the door the day of the show. We know this Comic Con will be extremely successful and fun with contests, intricately detailed costumes, with vendors and guests from all over.
If you would like to be a vendor or sponsor please email us at laketahoecon@yahoo.com
TICKETS ON SALE NOW
https://bit.ly/3HJrA0l
Or you can get tickets at when you arrive at the box office.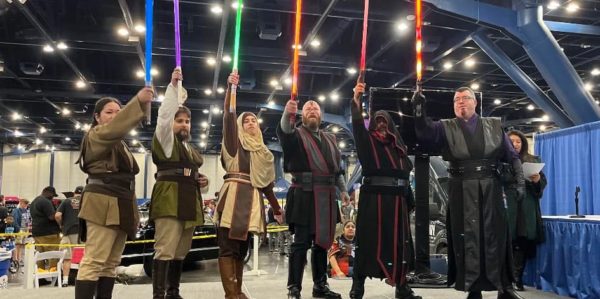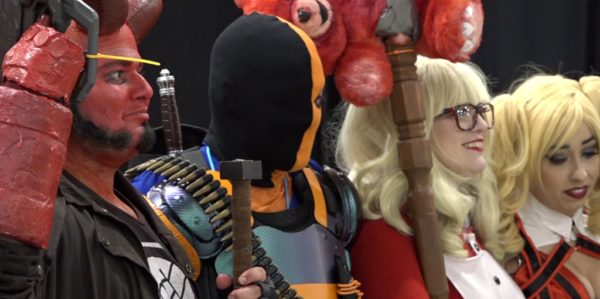 Mark Dodson
Mark Dodson is an American actor who voiced Salacious Crumb in Star Wars: Episode VI Return of the Jedi, and provided various voices for Ewoks: The Battle for Endor and Star Wars: Episode VII The Force Awakens. He is best known as the voice of the eponymous creatures in Gremlins and Gremlins 2: The New Batch.
C. andrew nelson
Darth Vader himself. Nelson is most notable for having played the role of Darth Vader for Lucasfilm since 1994. His appearances as Vader include LucasArts' Star Wars: Dark Forces and Star Wars: Rebel Assault II: The Hidden Empire games, the Special Edition of the original Star Wars trilogy, commercials, print ads, TV shows, and magazine covers
Alan Fernandes
Alan portrayed a Tusken Raider in Star Wars: Episode IV A New Hope according to fan site Planet Dagobah and assisted the elephant Mardji, who portrayed a bantha.[1]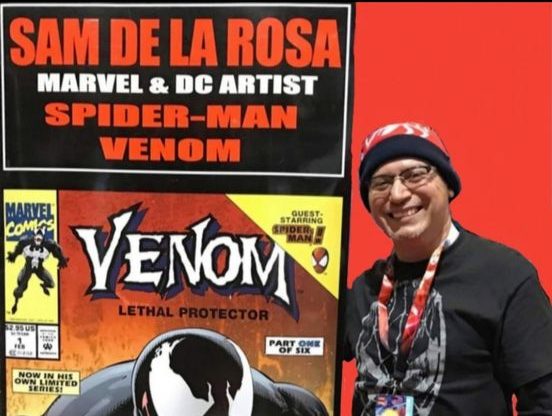 Sam de la Rosa
Artist Sam de la Rosa has inked/finished comic books for over twenty-five years. His first major comic book credit appeared in 1982 for DC in Action Comics #534. He then finished layouts by Keith Pollard for Green Lantern #160 and became the regular embellisher on World's Finest #285, with layouts by Silver-Age great, Rich Buckler. Sam caught the attention of Marvel Comics that same year when Bob Layton and Mark Gruenwald asked him to finish a few pages of (Bob's) layouts on Hercules Prince Of Power Mini Series issue #4. That led to 15 years of regular work for Marvel doing inks/finishes on various Spider-Man titles, Venom Lethal Protector, Venom Separation Anxiety, Captain America, Black Panther, Squadron Supreme, Iron Man, What If, Dr. Strange, Daredevil, The Thing, Spider Woman, Indiana Jones, Star Wars, and many more.
Sam's favorite work was always on Spider-Man and Venom! He still does commission art, pencils, inks, and re-creations on request. Check out his website at http://www.samdelarosa.com
Sam J. Jones
Samuel Gerald Jones, known professionally as Sam J. Jones, is an American actor and former football player. He is known for playing the title character in the 1980 film Flash Gordon and for starring in the short-lived TV series The Highwayman. Also has starred in both Ted movies and has many other acting credits to his name including guest roles in the TV shows Baywatch, Diagnosis Murder and Walker: Texas Ranger.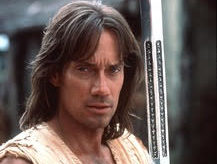 kevin sorbo
Kevin David Sorbo is an American actor and producer. He had starring roles in two television series: as Hercules in Hercules: The Legendary Journeys, and as Captain Dylan Hunt in Andromeda.
Mel smith
(Comic Book Creator/Publisher)
Mel Smith began his career in 1985, penciling and writing for Pinnacle Comics. He has worked in the field ever since, and during those thirty plus years he has produced countless pages for many companies.
In 1991, Smith helped develop "Chainsaw Bob" as well as expanding artistically towards work for the music industry, designing material for many popular groups.
Today he is happily back involved with comics, first producing the charity comic Feed America's Children and then winning the prestigious Will Eisner Award for his Gumby comic series with his own imprint Wildcard Ink and Acme Ink.
Concurrent with this he has developed new series for other big named publishers, such as Dead Ahead, 7 Lives of Dr. Phibes, Death Race: Lords of the Road, God's Janitor, Recoil, Dead Ahead 2, Heavy Metal, DHP, Vincent Price Presents, Rock and Roll Biographies, Iron Siege, the Burner, and multiple projects for heavy metal bands own self-produced comics.
brad l johnson
Artist, Author, Publisher
Writer the Comic Collectors Handbook Volume 1.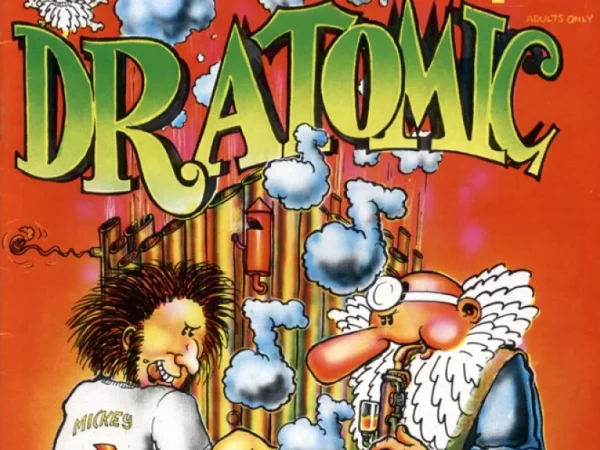 Larry todd
Larry Todd was born in Buffalo, New York in 1948. He studied art at Syracuse University, and published his first comic work in Galaxy magazine. In 1967 he met another Galaxy artist, Vaughn Bodé, and they did a series of oil paintings together that were used as covers for Warren magazines. Todd moved to New York in 1971 to work for this company, but he soon returned to San Francisco, where he met up with the Air Pirates and was inspired by Bobby London to create a mad scientist comic character. This became 'Dr. Atomic', a comic which first appeared in The Sunday Paper.
chris wisnia
Chris Wisnia is a comics creator and musician who grew up in South Lake Tahoe and lives just down the hill in sunny Davis, California with his long-suffering wife and unruly dogs and sons. He self-published his first comic in 2004, a pseudo tabloid anthology that introduced Doris Danger as a back-up feature. He then produced three Doris Danger books for SLG Publishing and one for Fantagraphics. He drew Ojo with Sam Kieth at Oni Press and Godzilla for the Criterion blu ray box set. His YouTube channel @ChrisWisniaArts interviews the biggest names in the comics industry about struggles they face trying to get into and continue to find work as comics creators. Find out more about Chris and his work at www.ChrisWisniaArts.com/blog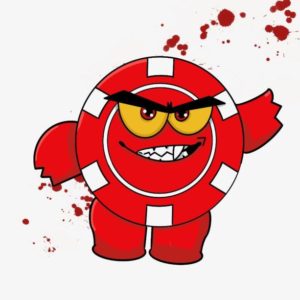 chippy
Meet Chippy, our Lake Tahoe Con mascot.
sponsor
IAPP Int'l Assoc of Press Photographers.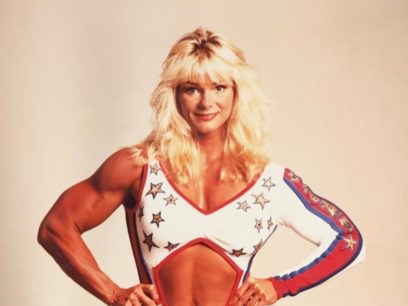 raye hollitt
Raye Hollitt (born April 17, 1964) is an American
actress and bodybuilder, also known by her
stage name Zap, one of the original cast members of
American Gladiators. Also now airing on Netflix is Muscles and Mayhem, staring Zap and many other stars of American Gladiators.
John hageman
Fremont, CA native John Hageman has been drawing cartoons since 1992. He began chasing professional status in 2006 with his weekly webcomic Social Vermyn, which ran online until 2013. He has done cartoons and design work for Creepy KOFY Movie Time, a late-night Bay Area horror host show. Through CKMT he met up with Mel Smith and Manuel Martinez at ACME Ink and began helping publish Rock and Roll Biographies since 2015. He illustrated The Woodland Welfare Manifesto for writer Justin Sane published by Slave Labor Graphics (a personal high mark). In 2017 ACME Ink was rebranded as 10 TON PRESS with John as co-publisher. Shortly after, 10 TON released one of their flagship titles, Charley & Humphrey. Illustrated by John and written by Justin Sane. Through 10 TON John has published books for the SF Giants, Castro Valley Sanitation District with Many more on the way!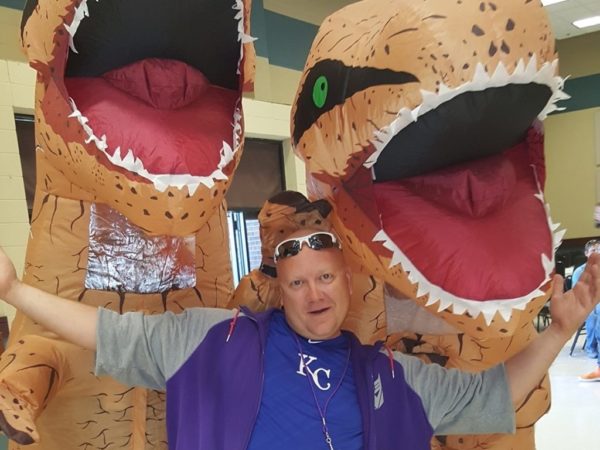 clint
Your Lake Tahoe Comic Con host.
Vendor List 2023 Lake Tahoe Comic Con
Brothers Grimms Comics and Toys
Clints Crap (toys, comics, cards)
Wantz (jewelry)
Hite's TCG Plus (pokemon, MTG cards)
Dereks Closet (toys, comics)
Gamers Heaven (games, toys, cards)
Order 66 Toys (Star Wars toys, posters, comics)
501st Star Wars
DT Toys (game)
Colleen Cosplay
Affect Comics
Tiny-Villepops
3 Digital Foundry
PykePykeArts
Handmade by Droids & The Golden Gear
Avian Accessories
3 Arrows Games
DxD=Design by Divine
Outer Castle
Smolprints
Cosmic Fluff
Timewarp Toys & Collectibles
Angela Lavershetta (author)
ColorStormWorkshop
Coffee N' Comics
May I Art
Essential Technologies
DBA Fused Fiction Studio
High Sierra Comics
Galaxy of Comix
@ Jurassic Jesse
Odds and Ends Collectibles
The Loft Theater
The Cinema Store Podcast
Keiki Collectibles
K/D Empire
The Bearded Brush & Blade
Coffer Store
Coast Guard
J&J Legends Memorabilia
GumiV4 Cosplay
The Infamous Rebel Cosplay
Kobold Keep
Gtoys and Collectibles
Snorchu's Art
Megs by Megan
Embrace the Sawdust
Tahoe Mushrooms Company
Skye's the Limit
and MORE……
Also don't forget all the amazing guests that will be attending.